Welcome!

WAWM-SD, known as "Bulldog Radio, Where Artists Live" is an internet radio station transmitting from West Allis Central High School with studios located in West Allis, Wisconsin.
The station broadcasts a "AAA" format and is on the air 24 hours a day, seven days a week. WAWM-SD will eventually carry live play-by-play broadcasts of West Allis Central High School sporting events. It is owned by the West Allis-West Milwaukee School District from which its call sign is derived.
Click here to support Bulldog Radio! For $25.00, you will receive ten different buy-one-get-one pizza deals from local Milwaukee pizzerias such as Big Ebe's, Filippo's, Balistreri Brothers, De Marinis and more! Funds raised will go towards covering Bulldog Radio's yearly operating expenses. Thank you for your support!
Find us on Twitter and Facebook! @BulldogRadioWA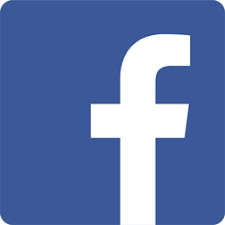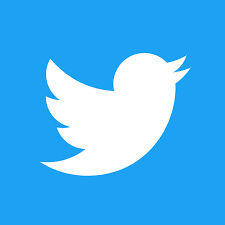 West Allis Central High School has a broadcasting and journalism class that encourages students to study to gain the knowledge necessary to learn to be on the air. This class, along with skills gained through training at the radio station, allows students to develop the abilities necessary to become responsible for the day to day operations of WAWM-SD.
WAWM-SD Bulldog Radio needs your sponsorship! In order to maintain the station, we need to raise money. If you have a business and would like to sponsor programming on WAWM-SD, please contact Ryan Rutz at (414) 604-3100 extension 5748, or by email at rutzr at wawmsd.org. Sponsorship of programming on Bulldog Radio is tax deductible. A copy of the sponsorship packet can be found by clicking here.
Heard a song you liked and want to know what it was? Our full playlist can be found here!